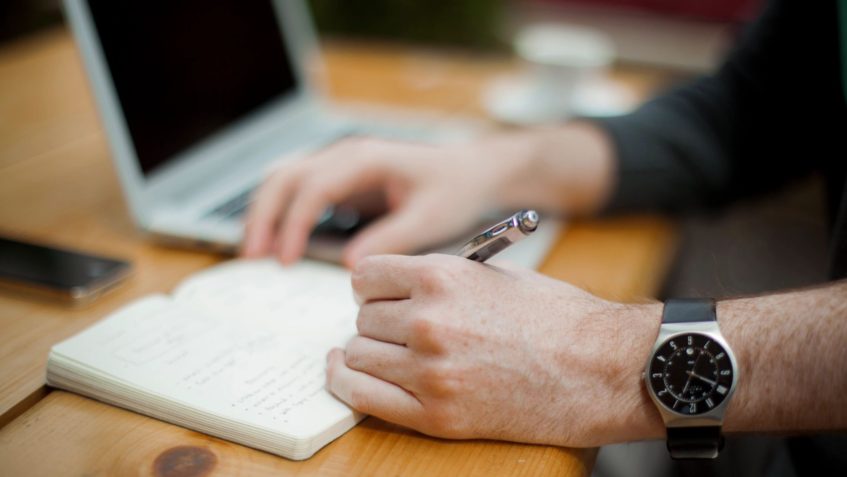 Description
The National Career Readiness Certificate (NCRC) provides you with solid proof of your abilities. Over 2600 Oregon employers recognize the NCRC when hiring; for a listing click here.
In Jackson County, testing is scheduled for Tuesday, from 12:30 PM to 4:30 PM with check-in at 12 PM to 12:15 PM and Thursday from 9:00 AM to 1:00 PM with check-in at 8:30 AM to 9:00 AM. Pre-registration is required.
Seats are limited.  A photo ID and pre-registration are required.  Call 541-734-7533 to learn more or to register.
There are three tests:  Applied Mathematics, Reading for Information, and Graphic Literacy; each lasts 55 minutes. For more information, visit here.