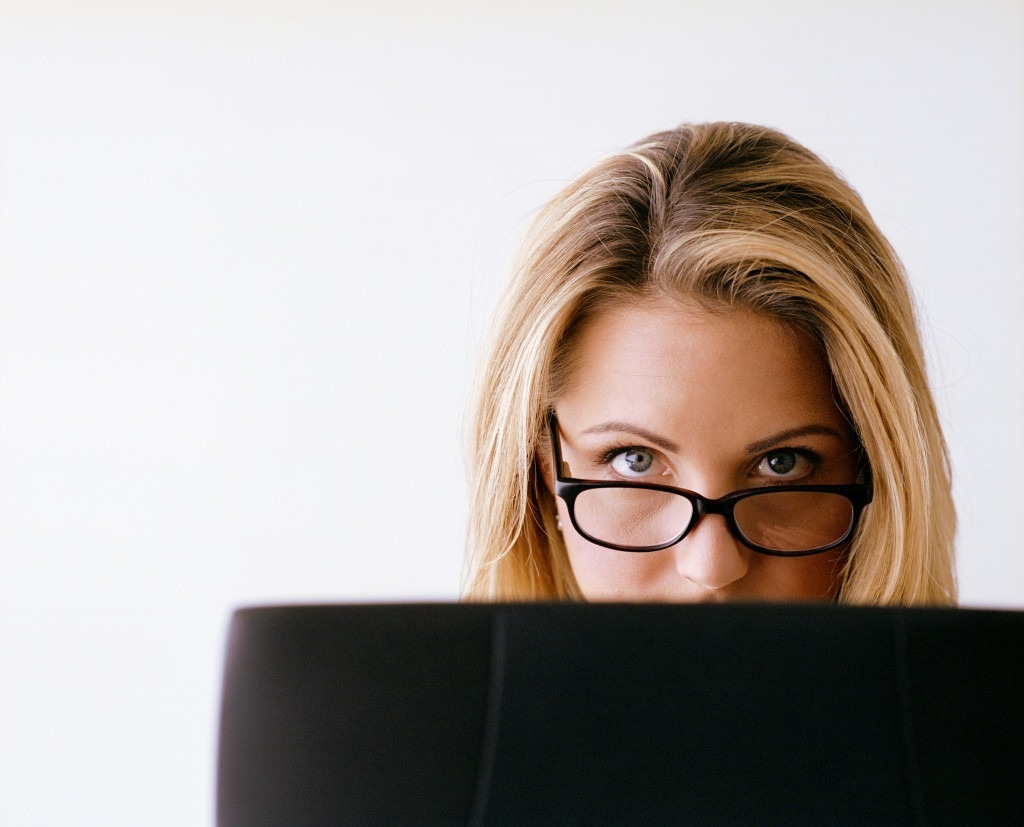 Finding a good job that meets your financial and personal goals can be both a challenging and rewarding experience.
At WorkSource Rogue Valley, we have dedicated ourselves to providing people of all ages and backgrounds with comprehensive workforce development services that are tailored to meet the individual needs of each person.
These services include:
Career Assessment and Counseling
Foundational Skills Workshops
Career Training/Certification
Tools for a Successful Job Search
How to Get Promoted in your Current Job
Whether you are entering the workforce for the first time, have been laid off from your job, or are a long-term employee searching for new opportunities, WorkSource Rogue Valley is here to serve your needs!
To access any of these services stop by our office in Medford at 119 N. Oakdale Avenue, or in Grants Pass at 1569 NE "F" St. Our hours are 8:00 am to 5:00 pm.
You will be asked to complete our "Welcome Process" which includes these four simple steps: