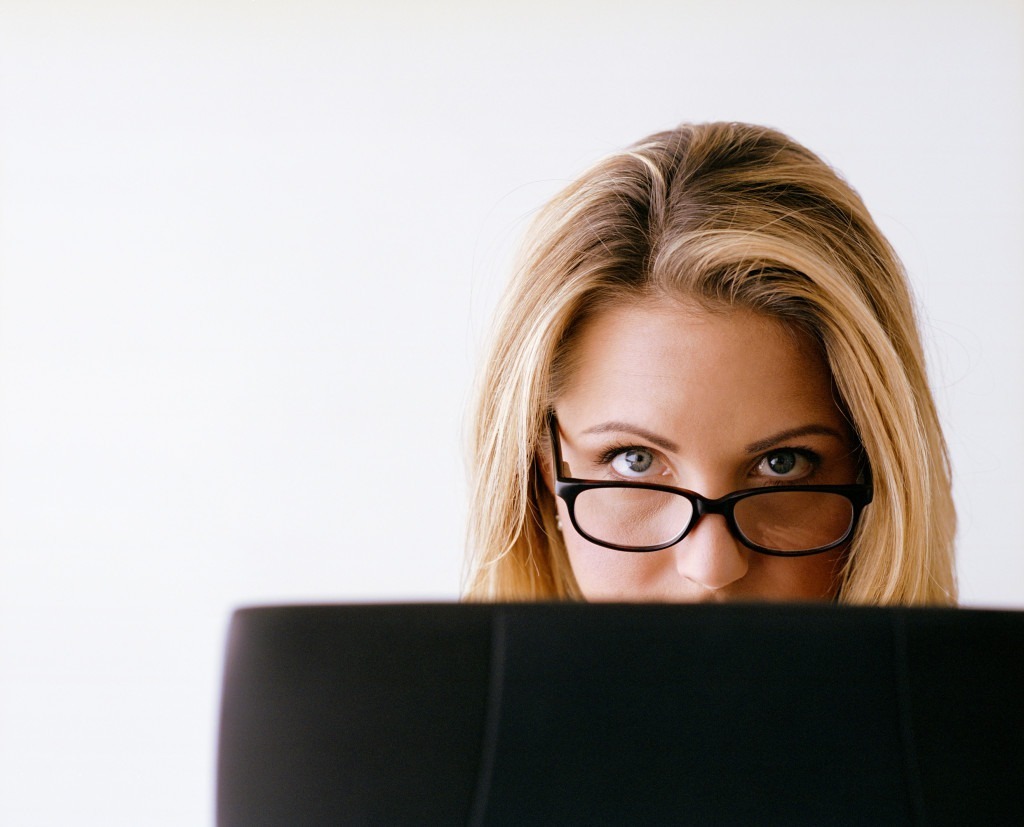 Finding a good job that meets your financial and personal goals can be both a challenging and rewarding experience.
At WorkSource Rogue Valley, we have dedicated ourselves to providing people of all ages and backgrounds with comprehensive workforce development services that are tailored to meet the individual needs of each person.
These services include:
Career Assessment and Counseling
Foundational Skills Workshops
Career Training/Certification
Tools for a Successful Job Search
How to Get Promoted in your Current Job
Whether you are entering the workforce for the first time, have been laid off from your job, or are a long-term employee searching for new opportunities, WorkSource Rogue Valley is here to serve your needs!
To access any of these services stop by our office in Medford at 35 S. Bartlett Street or 119 N. Oakdale Avenue, or in Grants Pass at 1569 NE "F" Street. Our hours are 8:30 am to 5:00 pm.
You will be asked to complete our "Welcome Process" which includes these four simple steps:
Complete your iMatchSkills profile either online at www.imatchskills.org or at your local WorkSource Rogue Valley location.  CLICK HERE for office locations.
View our "Intro to Workforce Services" online by clicking here or by visiting one of our offices. Be sure to complete the My Career Checklist, which is available by CLICKING HERE, and bring it with you to your local office or submit it by email.
Complete the Welcome Process in our office (bring your Picture ID to present to our staff).
Build Skills and Earn Certificates
Be More Competitive, Effective, and Confident to Land a Job
Attend the week long  Foundational Skills Workshops.
Earn certificates that prove your skills to employers.
Create a portfolio with a targeted resume and cover letter showcasing your talents.
Discover Training Opportunities
Learn more about customized trainings to skill-up in a growing industry or to obtain your GED.
Learn to market yourself to employers using an On-the-Job Training grant.
Gain Employment
Work with our dedicated team to get job leads, keep your skills up-to-date, stay focused, and continue networking.
Pay it Forward – once you are employed, share your success with our staff so we can brag about you while championing job search efforts for others.
Please feel free to contact us with any questions you may have about how to access WorkSource Rogue Valley's workforce services:
WorkSource Rogue Valley One-Stop Center of Jackson County on Oakdale: 541-734-7533
119 Oakdale Ave., Medford, OR 97501
WorkSource Rogue Valley One-Stop Center of Josephine County: (541) 476-1187
1569 NE "F St., Grants Pass, OR 97526