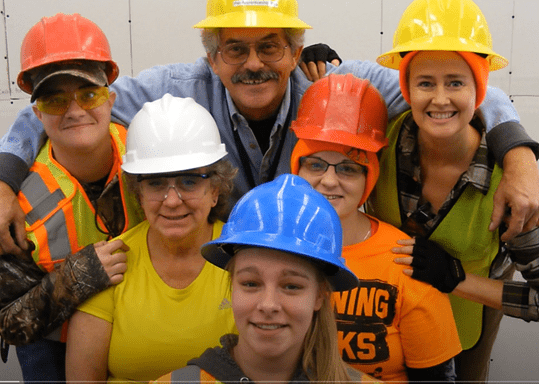 Designed for adults without construction experience, our free, 8-week program lets you explore the trades in a supportive environment.  Learn about high-demand, high-paying jobs! 
What's covered in training?
Applying math to construction tasks
Understanding construction culture
Practicing safety onsite and off
Employing a range of tools and materials
Meeting industry professionals & visiting training sites
Preparing for OSHA certification
Writing a resume for the trades
Getting into an apprenticeship
Who do I contact?
Carlos Sotelo
Career Coach
WorkSource Rogue Valley
carlos.sotelo@equusworks.com
541-261-7710